Brazilian Buttock Lift Assessment Tool
The buttock is an essential feature of female beauty. This has caused the Brazilian Buttock Lift (BBL) to be the fastest flourishing cosmetic procedure in the last five years. Despite the recent popularity of buttock augmentation procedures, there remains no prevailing standard for the ideal buttock size and shape.
During a BBL procedure, liposuctioned fat from the abdomen, back, flank, and thighs are transferred into the buttocks to achieve improved volume, shape, and size. We have observed that BBL goals can be subjective with respect to the amount of volume and shape desired. Also, cultural and ethnic upbringing, as well as a personal desire of buttock style preferences, can affect Brazilian Butt Lift goals. As a result, the satisfaction of patients undergoing BBL is subject to achieving each patient's unique goals.
In order to define each patient's desired buttock shape and volume, we have designed a Game-Changing Buttock Assessment Tool that accounts for the desired buttocks fullness (waist to hip ratio) and the desired buttocks projection (side-view waist to buttock projection) utilizing a range of digitally altered buttock sizes and shapes. Dr. Mowalvi believes this tool is critical to understanding individual patient goals and ensuring delivery of ideal Brazilian Buttocks Lift results.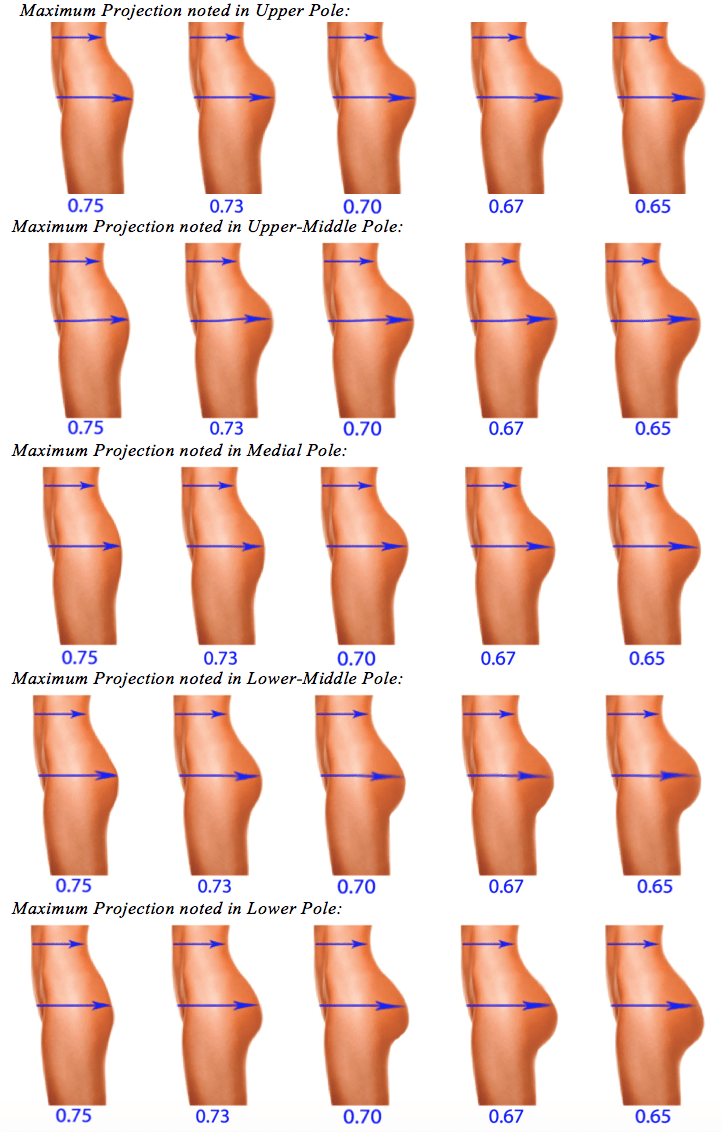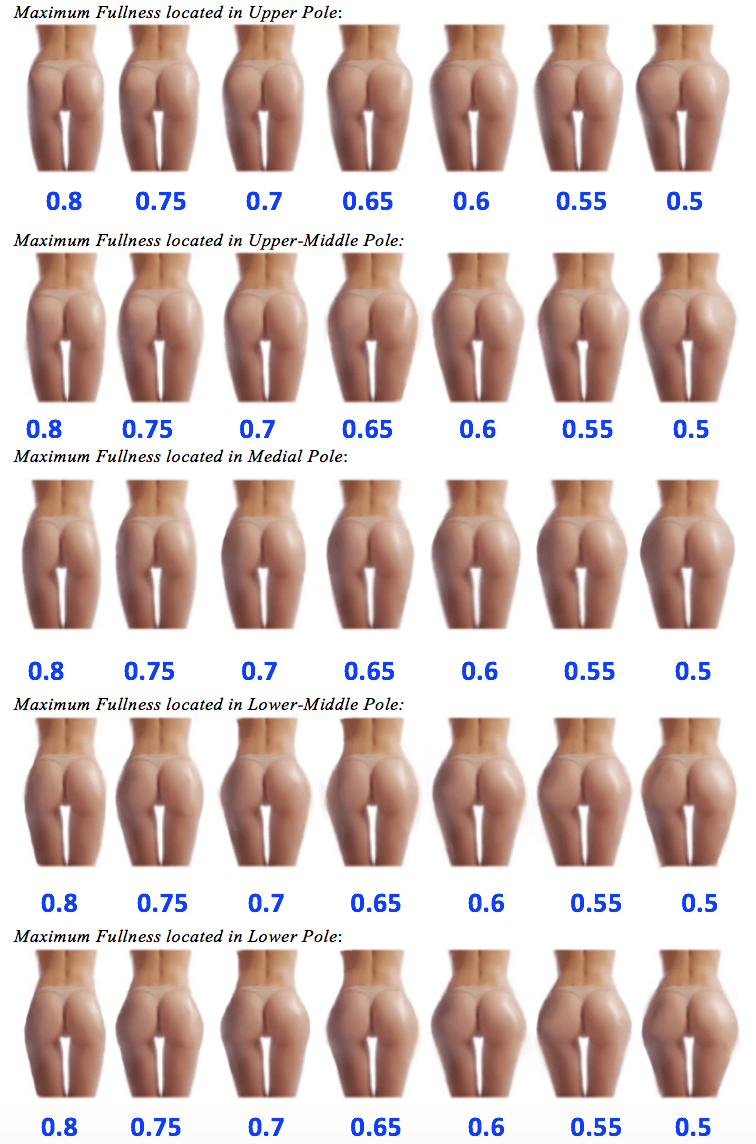 For more information and to determine if you are a good candidate for a Brazilian Butt Lift, schedule a free consultation with Dr. Mowlavi, Orange County's premiere buttocks augmentation surgeon.
SEE ALSO: Minimize the fear and stress of surgery with our Perfect Change Program